Feb 27 2009 12:36PM GMT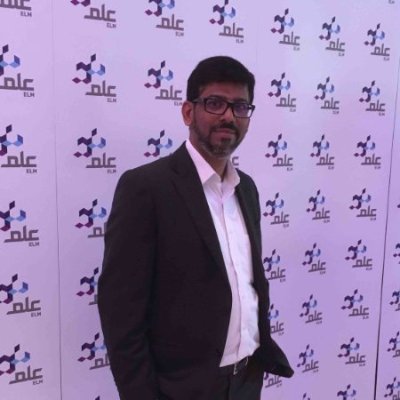 Profile: Yasir Irfan
The power is at your fingertips. Play, challenge a friend, and see if you score high enough to win. The top three eligible scorers at the end of each week could win great prizes.
Play Now: www.cisco.com/go/edgequest
[kml_flashembed movie="http://www.youtube.com/v/SZAE96kVVmk" width="425" height="350" wmode="transparent" /]
Cisco Edge Quest 2 is an online game that is fast and fun. Players are encouraged to release the power of the Cisco ASR 9000 Series Aggregation Services Routers by maneuvering a craft through various levels in order to handle the increasing demands on IP networks. It is fast and fun, and the learning comes through playing.
The Edge Quest 2 tournament starts on Monday, February 23, 2009 and ends on Friday, March 6, 2009. Play as many times as you want to master the game: your top score might qualify you to win prizes worth up to $500. Prizes will be awarded to each week's top eligible scorers.
For official terms and conditions for participation in the Cisco Edge Quest 2 Tournament: visit www.cisco.com/go/edgequest.
Don¹t miss this opportunity to play, learn, and network. Also, you can practice your skills and challenge your friends with the new Edge Quest 2 iPhone and Facebook applications.