May 11 2010 5:10AM GMT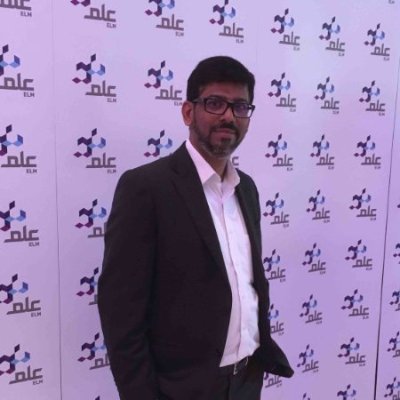 Profile: Yasir Irfan
Cisco does revolution, by creating a world's first 802.11 n wireless access point which can create a self-healing, self-optimizing wireless network that intelligently avoid RF interference resulting in simplification of wireless operation and improvements in wireless operations.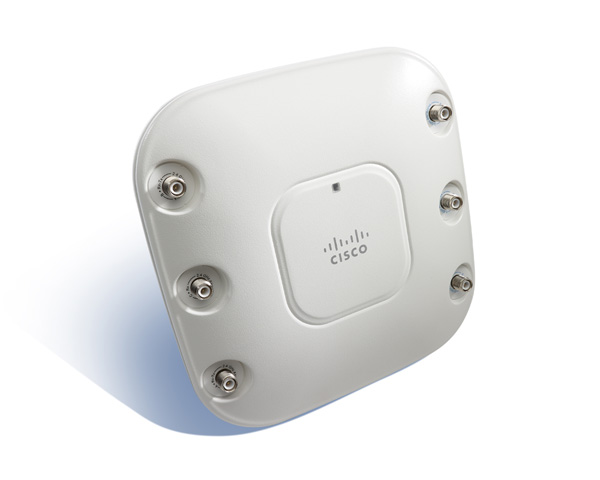 With CleanAir, a Cisco-patented application-specific integrated circuit (ASIC) the Cisco 3500 Series APs can detects and identifies sources of wireless interference, then adjusts the APs to overcome them. According to Cisco, CleanAir can pick out up to 20 unique interference sources, including everything from microwave ovens and XBox controllers to video cameras and Bluetooth devices.
These innovative access points provide the highest-performance 802.11n connectivity for mission-critical mobility. By intelligently avoiding interference, the 3500 Series offers performance protection for 802.11n networks to help ensure reliable application delivery.
RF Excellence
Building on the Cisco Aironet heritage of RF excellence, the 3500 Series delivers industry-leading performance for secure and reliable wireless connections. Enterprise-class silicon and optimized radios deliver a robust mobility experience using Cisco M-Drive technology, which includes:
• ClientLink improves reliability and coverage for legacy clients.
• BandSelect improves 5-GHz client connections in mixed client environments.
• VideoStream uses multicast to improve rich-media applications.
All of these features help ensure the best possible end-user experience on the wireless network.
The Cisco 3500 Series APs are availbale in two models
3500i model with internal antennas for typical office deployments
3500e model with external antenna connectors and extended operating temperature for challenging environments