Jul 23 2015 4:41AM GMT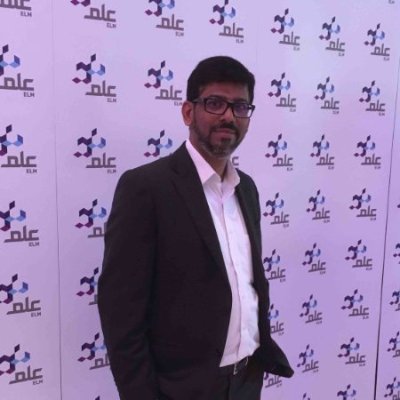 Profile: Yasir Irfan
Tags:
When we look at the Blue Print of the Cisco Cloud Fundamentals (CLDFND) exam (210-451), it quite clear that Cisco is looking at NIST definition of cloud.
"Cloud computing is a model for enabling ubiquitous, convenient, on-demand network access to a shared pool of configurable computing resources (e.g., networks, servers, storage, applications, and services) that can be rapidly provisioned and released with minimal management effort or service provider interaction. This cloud model is composed of five essential characteristics, three service models, and four deployment models." (Source NIST)
Before the adoption of cloud if any consumer wants to provision any computing capabilities, such a Servers, Network devices, Storage or even software they have to go through the process of approvals, lots of human interaction and dependent on many third party vendors to delivered the required computing resources, this is often time consuming and most delayed the project deployments or testing certain features of the new releases etc.
With the advent of cloud, things have evolved. One could provision computing capabilities these days with the click of mouse with very less human interaction, provided they have a good cloud solution. This kind of provisioning is better known as "On-demand self service".
"On-demand self service" is one of the common cloud characteristics and from Cisco Cloud Fundamentals (CLDFND) exam (210-451) perspective, its better we know what it does and why we need "On-demand self service"