Nov 21 2017 4:42AM GMT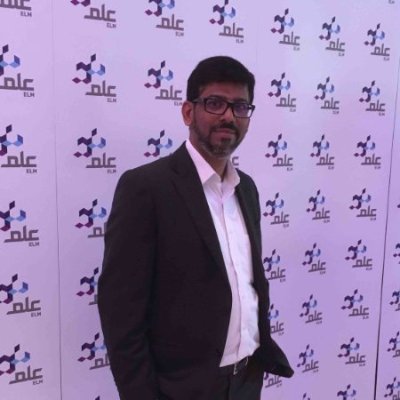 Profile: Yasir Irfan
Tags:
Cisco runs a program known as Cisco Champions, which purely runs on nominations, one can either nominate himself/ herself or someone whom they see as experts in Cisco Products and Technologies. Cisco expects the potential Cisco Champions to actively share their knowledge, expertise and thoughts in technical forums, communities, user groups, social media and speaking engagement across the social web, IRL and with Cisco.
Image Courtesy: Cisco Blog
The Cisco Champion program is open all the individuals who are either 18 years in age or older and they cannot be a government official or Cisco employees with following qualities
Is active on social media
Expresses balanced view of Cisco
Has Cisco-related expertise
Has overall expertise in IT industry
Chooses to actively participated in conversations relevant to Cisco and the IT industry
Being a Cisco Champion for 2017 I certainly recommend one to nominate themselves or others for this program, Cisco Champions program is quite beneficial and one can peer with fellow Cisco Champions as they get good opportunity to learn from subject matter experts and share their knowledge as well.
The last day to register for this program is November 24th ,2017.