May 28 2011 5:12AM GMT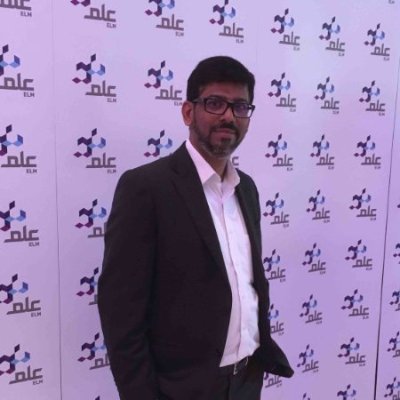 Profile: Yasir Irfan
The newly released Cisco IOS Software Release 12.2(33) SXI4 brings groundbreaking Borderless Networks innovations to Cisco Catalyst 6500 Series Switches. With more than 50 improvements the Cisco IOS Software Release 12.2(33)SXI4 helps deliver next-generation medianet, Cisco EnergyWise, TrustSec, and Borderless Mobility.
Some of the important features of Cisco IOS Software Release 12.2(33)SXI4 are
VSS Quad-Sup Uplink Forwarding help enable VSS customers to put four supervisors in the dual-chassis system to increase their uplink bandwidth.
Cisco EnergyWise allows IT and building facilities operations to optimize and control power across a corporate infrastructure.
Advanced Virtual Private LAN Services (A-VPLS) simplifies Data Center Interconnect deployments with rapid service provisioning.
Multicast Service Reflection (MSR) resolves overlapping IP addresses with multicast transmission of video or other feeds.
Service Advertisement Framework (SAF) helps you deploy and manage services across the network with greater scalability and flexibility.