Mar 9 2009 6:31AM GMT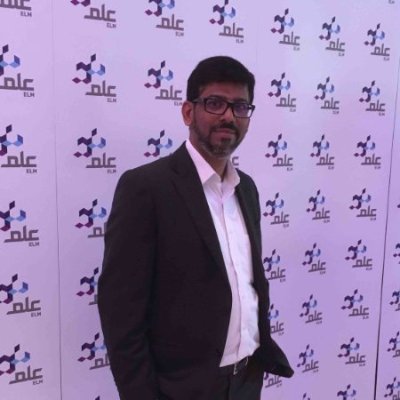 Profile: Yasir Irfan
Cisco has appointed a select group of Cisco Engineers to develop a state-of-the-art security force. 'The Realm." growing beyond the systems in which they were created into a group of powerful defenders. Forming a unified league of security, the defenders battle Botnets, Malware, Spam and Intruders in the Realm, assuring the safety and security of every citizen on the human network.

'The Realm."is an online comic that animates the pane flow and adds voice narration. Creatively it's an engaging experience, not as complete as a full scale animation but more alive that just a flat 2D image.
Visit http://www.cisco.com/go/realm to learn more.
[kml_flashembed movie="http://www.youtube.com/v/MY3yw6Hui48" width="425" height="350" wmode="transparent" /]