Sep 25 2010 5:34AM GMT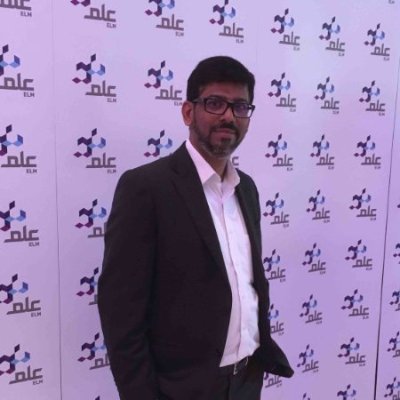 Profile: Yasir Irfan
Cisco Systems is running Cisco Borderless Challenge from October 5 -8, 2010. You have a chance to compete with your peers all over the world and test your Borderless Networks and Data Center/Virtualization knowledge.  Now you might are thinking what is Cisco Borderless Challenge, it is an online competition that tests your knowledge of Cisco Borderless Networks and Data Center/Virtualization innovations. The Challenge will be available in 10 languages: English, Spanish, Portuguese, French, German, Italian, Russian, Arabic, Chinese and Japanese.
[kml_flashembed movie="http://www.youtube.com/v/lVOiDt7nd9Q" width="425" height="350" wmode="transparent" /]
Be registering and answering the questions about  Cisco Borderless Networks and data center innovations you get a chance to win Two grand prize winners will choose a vacation destination, such as the Great Wall of China, an African safari, Taj Mahal in India, the Grand Canyon, Peru and Brazil.
Register for the online event to receive your pair of 3D glasses:
For further details do login to Cisco Borderless Challenge page.