Aug 29 2016 3:53PM GMT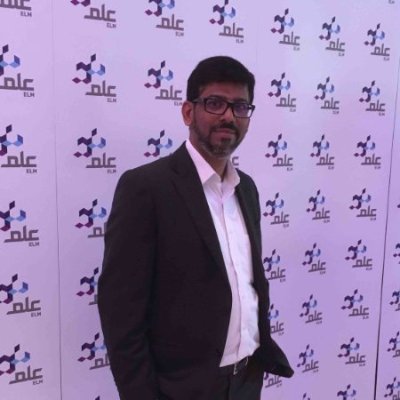 Profile: Yasir Irfan
Tags:
In order to have the full Next Generation Features enabled on the Cisco ASA FirePOWER Module one should ensure that they have appropriate licenses. Currently Cisco is offering follow licenses for Cisco ASA FirePOWER Services
License Types
 

License Type

 

Service Subscription need to be purchased

 

Granted Capabilities

 

Requires

 

Expire Capable?

Protection

TA

intrusion detection and prevention

file control

Security Intelligence filtering

none

no

Control

none (included with module)

user and application control

Protection

no

Malware

TAM, TAMC, or AMP

advanced malware protection (network-based malware detection and blocking)

Protection

yes

URL Filtering

TAC, TAMC, or URL

category and reputation-based URL filtering

Protection

yes
Protection License:
The protection License is used to perform intrusion detection and prevention, file control, and security intelligence filtering.
Control License:
The Control License is used to implement user and application control. The protection license allows one to create access control polices based on user id and application setting however those rules cannot have applied unless Control license is installed and enable it in the ASA FirePOWER Module.
Malware License:
The Malware License enables Advanced Malware Protection (AMP) in the Cisco ASA FirePOWER module. Basically with this license one detect and block malware potentially transmitted over the network.
URL Filtering License:
The URL Filtering License is used allow or block the traffic passing through the ASA Firewall based on URLs categories, individual URL or group of URLs. An access control policy is created for this action.
One can really mix and match these licenses in the Cisco ASA FirePOWER module based on the business need.