Sep 24 2016 6:31PM GMT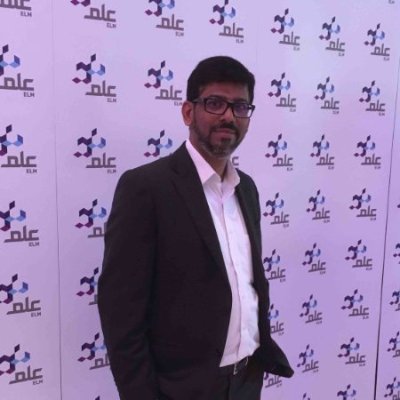 Profile: Yasir Irfan
Tags:
The Cisco ASA Appliance  with FirePOWER Services is capable of offering high availability using failover and clustering. When it comes to failover , the Cisco ASA supports following types
Active/Standby
Active/ Active
The Cisco ASA Appliance  with FirePOWER Services when deployed in Active/Standby failover mode it offers device level redundancy. However only one unit of ASA appliance remains in active mode , where as the other ASA Appliance of the failover pair remain in standby mode.
The ASA Appliance in Active mode is responsible  for the following
Active unit accepts all the configuration commands from the user and replicate the same with Standby Unit.
All transit traffic is processed.
Applies security policies , build and tear down connections .
Synchronises all the connection information like global pool addresses, translation table for NAT, TCP/UDP states, ARP table and many other details with the standby unit provided its configured in Stateful failover mode.
Forwards all the syslog messages and Netflow Secure Event Logging (NSEL) to the destined event or log collector.
Participates in building and maintaining dynamic routing adjacencies with peer routing device
The standby device is not capable of processing any traffic it receives , it simply drops all the transit traffic and only accepts the management connections. The  Standby ASA Appliance becomes fully active automatically, provided that the active ASA appliance becomes less operational healthy than its peer.