Jan 18 2010 6:01AM GMT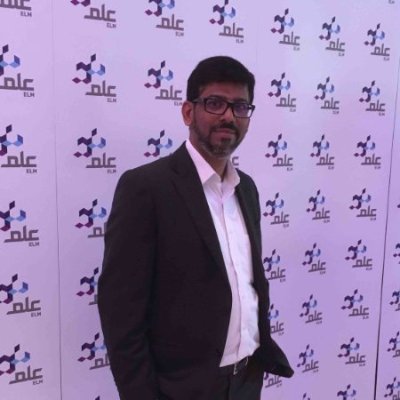 Profile: Yasir Irfan
Cisco Systems launched recently a Wireless access point targeting the Small to Midsize business. The Cisco AP 500 Access Point is easy to install and manage.  The clustering technology with simplifies the deployment and of Cisco AP 500 AP by creating single point of administration for multiple Cisco AP 500 Access Points. Currently Cisco is offering one model AP 541.

The Cisco AP 500 comes with clustering technology, Gigabit Ethernet LAN interface for higher throughput, 802.11n compliance and dual band user selection for either 2.4 GHz or 5 GHz and more over it supports voice roaming.
Some of the features of Cisco AP 500 are as follows
Cisco AP 500 Series Wireless Access Points offer a range of features:
Clustering Technology:

Simplifies wireless deployments by creating a single point of administration for multiple access points. Clustering technology replicates a configuration, pushes it out to other access points, and continuously manages the frequency channels for each device, reducing network interface.

Superior Performance:

Gigabit Ethernet LAN interface for higher throughput. Wireless radio complies with 802.11n wireless technology, using MIMO technology to enhance network coverage, capacity, and throughput for data and multimedia applications, while allowing for backward compatibility with a, b, and g clients.

Robust Security:

Supports business-class security encryptions (WPA2, 802.1x supplicant) and authentication for client compatibility, MAC address authentication, client isolation, and rogue access point detection.

Voice Roaming:

Allowing for client fast roaming while maintaining good voice quality with 802.11i pre-authenticated standards.

Power Options:

Uses both standard AC power and Power-over-Ethernet (PoE), simplifying installations in locations such as drop ceilings where power outlets may not be accessible.
[kml_flashembed movie="http://www.youtube.com/v/muvJBupjyrc" width="425" height="350" wmode="transparent" /]