May 31 2010 5:19AM GMT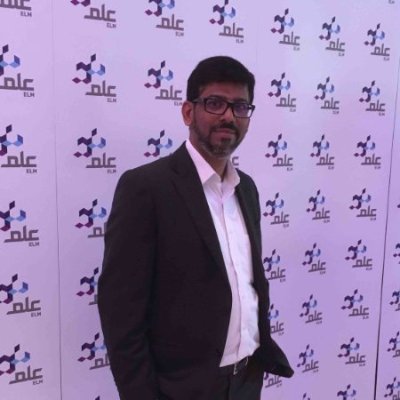 Profile: Yasir Irfan
Last week Cisco Systems announced the first offering in its "Connected Grid" portfolio, a transformational Router and Switch that will help utilities more reliably and efficiently deliver electric power from generation facilities to businesses and homes, resulting in better energy management, as well as economic and environmental benefits.
"Right now [utilities] have to run different lines for different types of communication — data, voice and so on — and they're paying a lot in operating expenses for those leased lines," said Sanket Amberkar, Cisco's senior director of Smart Grid Strategy.
Facts / Highlights:
·         The Cisco 2010 Connected Grid Router (CGR 2010) and Cisco 2520 Connected Grid Switch (CGS 2520) are purpose-built for the most demanding utility substation environments. 
·         They are designed specifically for the Smart Grid communications infrastructure and are the first in Cisco's new Connected Grid portfolio, a family of products that will deliver highly secure, end-to-end and standards-based communications solutions for the smart grid from generation facilities to businesses and homes.
·         Together, the Cisco CGR 2010 and Cisco CGS 2520 form a secure communications infrastructure to capture and analyze information in near-real-time from multiple intelligent electronic devices in the substation.  This helps utility operators better manage and maintain power transmission and distribution equipment, as well as increase the reliability of power delivery by quickly identifying, isolating, diagnosing and, at times, automatically repairing faults.  This will also help utilities better integrate renewable energy into the grid.
·         The Cisco solution also extends network-based security and management policies to substations, supporting remote engineering access and proactive maintenance programs.
·         The products are based on Cisco IOS Software, an operating system that delivers high reliability and resiliency as well as multiple network services including support for supervisory control and data acquisition, or SCADA, protocols. 
·         Cisco IOS Software consolidates network security, quality of service and network segmentation on a common communications platform, delivering mission-critical reliability and reducing operational expenses.
·         Cisco's Connected Grid products represent the latest in Cisco's energy management offerings, which include Cisco EnergyWise and the Network Building Mediator
[kml_flashembed movie="http://www.youtube.com/v/F3zCxOu-wN4" width="425" height="350" wmode="transparent" /]