Jul 13 2013 8:38AM GMT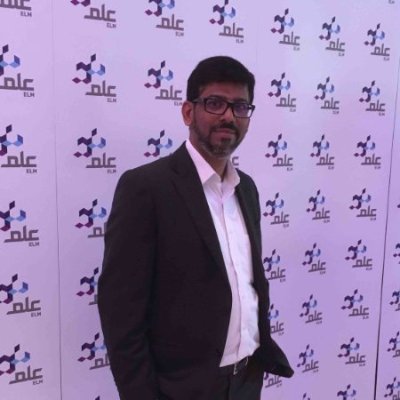 Profile: Yasir Irfan
Cisco Live was recently concluded in Orlando, Florida where Cisco announced the new top-end Nexus 7700 switches with new ASICS which is capable of working up to 100 Gb/ sec speed. The new 7700 line will come in two versions: a 10-slot 7710 and an 18-slot 7718. Cisco says the chassis will be available in July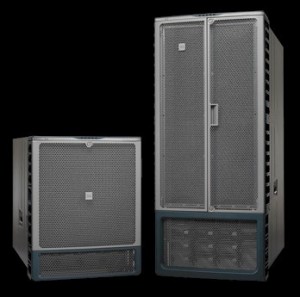 Cisco says it has more than 40,000 Nexus 7000 chassis in the field. Now it has two more switches to add to the 7000 family with the Nexus 7700 line. The 7700 has a maximum throughput of 83 Tbps, and a single system can have up to 384 40-GigE ports or 192 100-GigE ports. As with other switches in the 7000 line, the 7700s will include dual redundant supervisor modules to enable software upgrades without losing packets.
The Cisco Nexus 7700 10-slot switch is scalable up to 42 terabits per second (Tbps), whereas the Cisco Nexus 7700 18-Clot Switch cab scale up to 83 terabits per seconds. Both switches are designed to offer high availability, exceptional performance, and high density 40 and 100 Gigabit Ethernet (GE) and front-to-back air flow. That makes it ideal for high performance data center access, aggregation, core, and Unified Fabric deployments.
Looks like Cisco is trying to refresh its product line in competition with other Switch manufacturing vendors.