Aug 4 2010 5:49AM GMT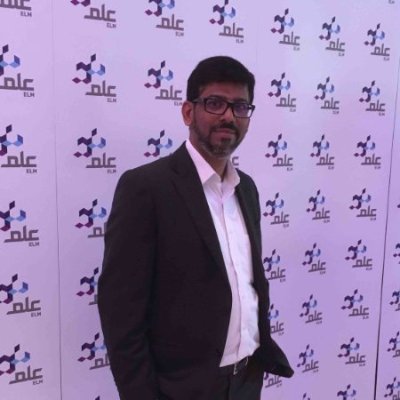 Profile: Yasir Irfan
Cisco Systems introduces a new CCNP SP Operations Certification targeting the Service providers, yet another great move targeting the professionals who troubleshoot and maintain service provider IP NGN core network infrastructures.
The prerequisite for CCNP SP Operations Certifications is to have a valid CCNA Service Provider Operations Certification. To be a Certified CCNP SP Operations you need top pass four exams. Following are the details.
642-770 OFCN Operational Foundations for Cisco Service Provider Core Networks (OFCN)
642-775 MSPRP Maintaining Cisco Service Provider Routing Protocols (MSPRP)
642-780 MSPVM Maintaining Cisco Service Provider VPNs and MPLS Networks (MSPVM)
642-785 MSPQS Maintaining Cisco Service Provider Quality of Service (MSPQS)
Each exams costs $ 150 each and this certification is valid for 3 years. To recertify you must pass any of the 642 exam which is the part of the professional level curriculum or any CCIE /CCDE written exam of course before the certification expiring date
With a CCNP SP Operations certification, a network professional demonstrates the knowledge and skills required to isolate network performance problems, implement proactive fault measures using operations management processes, frameworks, and network management systems.