Apr 18 2010 5:11AM GMT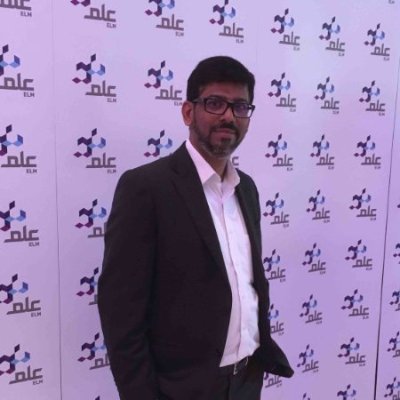 Profile: Yasir Irfan
We all know about the Cisco 7900 series IP Phones, there are many organizations who cannot afford those phone in their IP Telephony network. I myself know few organizations that are using Cisco UC for their IP telephony but when it comes to IP phones they are opting for alternatives cheaper phones. Now no worries Cisco have an answer.
A recent Cisco's press release points out coming June 1 2010, three models of the Cisco 6900 series IP Phones are designed for "budget-constrained deployments" Cisco has a couple of other lower-specked series — the 500 and 3900 series — which are aimed at small business and low-usage scenarios.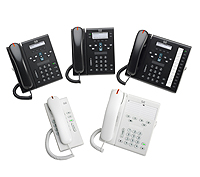 The 6900 series comes in three models: the 6921, 6941 and 6961, which support two, four and 12 lines respectively. Colors available are white and black, and the devices can be ordered in two different handset styles.
The Cisco 6900 Series is full-duplex speakerphone with LAN and PC Ethernet connections, and supports several dozen languages, an optional headset, some XML applications on the LCD screen, different ringtones, and multiple codecs and so on.
Full specifications for the Cisco 6900 Series phones are available from Cisco's website.