Feb 5 2017 7:55AM GMT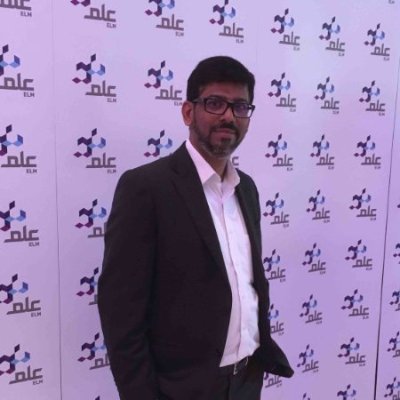 Profile: Yasir Irfan
Tags:
Recently Cisco released their annual Cyber Security Report for year 2017. The report presents an insight onto the latest security trends, from the study Cisco conducted across 13 countries with more than 2,900 respondents. The 110 page report is divided into two sections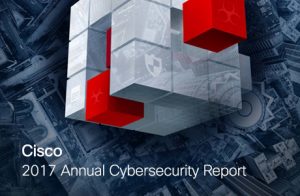 Courtesy: Cisco Systems
Attacker Behavior
Defender Behavior
We this two sections gives an overview how an attackers observe vulnerable networks and deliver malware. What tools they are using to achieve this task.   On other hand how end users are reacting, are they patching the updates ?  What kind of security measures they are adopting.
Some of the key findings according Cisco along with our views are as follows
Most companies use more than five security vendors to secure their environment. Well this seems to be a good trend as one cannot solely rely on one Security Vendor for complete security. This always add some defense in depth. Its been observed often those organizations are less affected by latest attacks, who adopted multi vendor approached.  The solid example one could have is the recent Shamoon 2 attacks target major Saudi Organizations had little impact on Organizations who had latest security updates and yes they employed multi-vendor security products.
Budget is the top constraint for major organizations to adopt advance security products, this been a case for at least a decade, often Organizations are not aware of the impact one could face by not investing in security products. Awareness among top management need to be created.
According to an investigation conducted by Cisco across 130 organizations across verticals reveals at least 75% of the companies are affected adware infections. Again people are not educated and awareness need to be created among the end user by organizations to ensure their employees don't get fooled by this.
65% of total emails circulated are spam and about 8 to 10% of them are malware. Good email security solutions are needed to stop them. Cisco ESA powered by AMP proves to be one of good security solution to stop spam and infected emails.
Cisco gives an interesting snapshot of the sources of concerns for Security professionals to secure their environment, its proves Mobile devices followed by public could data constitutes major source of concern to protect.

Courtesy : Cisco Cyber Security Report
Its worth reading the complete the report as it has great info and could add value to security professionals to come our with their Security Vision for year 2017.