Jul 29 2010 6:18AM GMT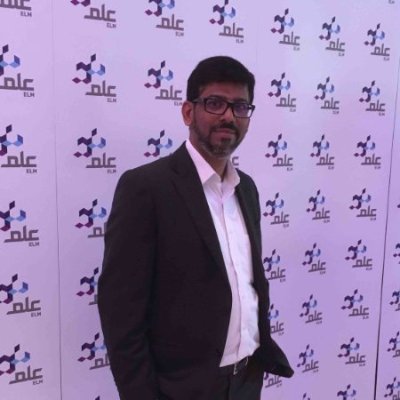 Profile: Yasir Irfan
Cisco Systems released the Cisco 2010 Midyear Security report, according to the report, the increasing use of Social networking sites, the proliferation of network enabled mobile devices, smart phones and virtualization continue to alter the security landscape.   Which may enforce the Security Professionals to put effective security practice into place in order to protect their organizations reputation and maintain a competitive edge. Five major recommendations are suggested for improving the organization security.
An enterprise should these days enforce granular per-user polices for access to application and data on virtualized systems.
Sets strict limits for access to business data.
A formal corporate policy should be created for mobility.
More investments should be done on the tools and utilities to manage cloud activities.
Strict guidance should be provided to employees on the use of Social networks or media at workplace.
Read the Cisco 2010 Midyear Security Report, and find the best strategies to help you meet current security demands for your organization.