Oct 15 2008 5:56AM GMT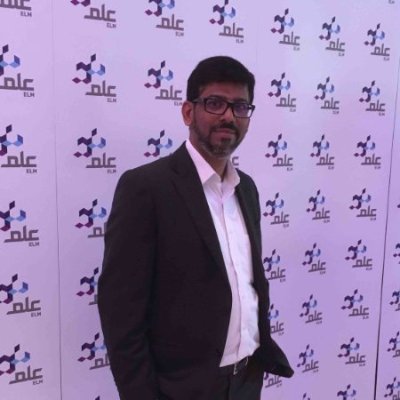 Profile: Yasir Irfan
Cisco announced the winner of the Cisco® I-Prize innovation contest, a global competition held to identify a major business opportunity for Cisco. The winning team , is based in Germany and Russia, came up with a business plan for Cisco that improves the energy efficiency by taking an advantage of Cisco's leadership in Internet Protocol (IP) technology.
Since the winning team based in two counties they relied on Cisco's collaboration portfolio of Cisco TelePresence, Cisco Unified Communications and the new Cisco WebEx® Connect application platform, to virtually present their idea to Cisco.
The winning team was led by Anna Gossen, a computer science student at the Karlsruhe University in Germany. With the help of Niels Gossen, a computer science student at the University of Applied Sciences in Germany, and Sergey Bessonnitsyn, a systems engineer from Russia, the team is eligible to receive US$250,000 in cash to be equally shared among the team members. The team may also be considered for opportunities to join Cisco.