May 4 2015 6:00PM GMT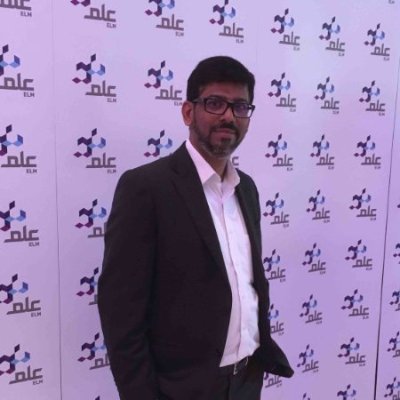 Profile: Yasir Irfan
Tags:
John Chambers have been driving Cisco for almost two decades and he was quite successful in leading Cisco for such a long time. Since his accession to the seat of CEO, he ensured Cisco is the leader in the routing and switching domain and various other networking technologies like collaboration and wireless. His tenure saw various acquisitions Cisco made and how they capitalized on those acquisitions. He has been in instrumental in shaping the growth from $1.2B in annual revenue to its current run rate of $48B.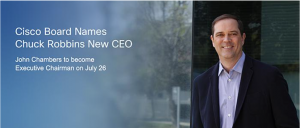 "This is the perfect time for Chuck Robbins to become Cisco's next Chief Executive Officer.  We've selected a very strong leader at a time when Cisco is in a very strong position," said Cisco Chairman and CEO John Chambers.
John Chambers will devote his time to supporting Robbins and engaging closely with customers and governments around the world, with a focus on leading Cisco's role in country digitization.
I wish both of the best and they will certainly guide Cisco to new heights.