Aug 1 2009 6:19AM GMT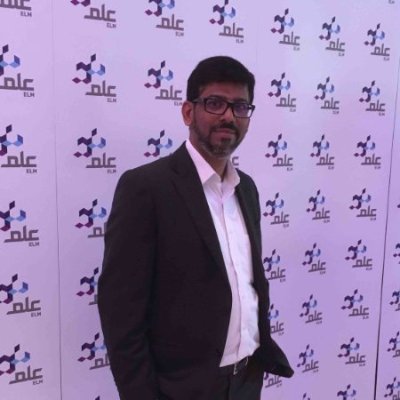 Profile: Yasir Irfan
Starting 3rd of August, 2009, Cisco Systems is giving away 15 Flip Video Camcorders on twitter. The Flip Video Camcorders could be yours by following the three simple steps.

Watch!
Every business day for 3 weeks, Cisco will ask a different question from http://www.twitter.com/DigitalCribs  about the new Digital Cribs webisodes featuring Paul Van Dyk, Graham Hill, and Martha Lane Fox. Watch the videos, tweet the answer to the daily question, and follow @DigitalCribs to find out if The Flip is yours!
Tweet!
To enter the contest, tweet the correct answer via @reply and include the hashtag #DigitalCribs.
Win!
Cisco will randomly choose one winner per day to win a new Flip VideoTM camcorder. Winners will be listed there and announced via our Twitter account, @DigitalCribs, every day before they post the next question.