Mar 12 2011 6:18AM GMT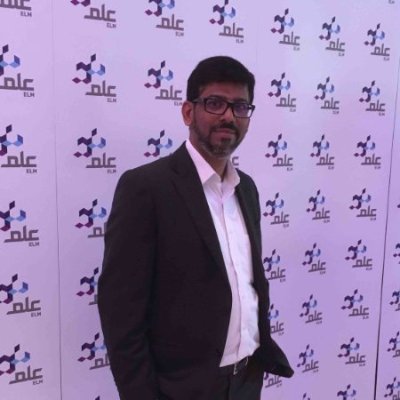 Profile: Yasir Irfan
When you are preparing for the CCNP Switch (642-813) or BCMSN exam (642-812) there are quite a few topics which are important not only from the perspective of passing  the  "Implementing Cisco IP Switched Network" exam or BCMSN exam but also for the day to day network troubleshooting tasks.
One among the key topic is "spanning tree loop guard". As the name itself suggests Loop Guard is a method used for ensuring no spanning tree protocol loops (STP) occurs in any network topology. Though STP loop guard feature can prevents STP loops as best it can, still chances of loops are there due to unidirectional link failure or congestions issues in the Cisco Switch. It's always recommended, the loop guard feature to be used in conjunction with UDLD feature. I will cover about UDLD feature in one more article.
The basic function of loop guard feature is to prevent loops conservatively by preventing alternate or root ports from becoming DPs in the topology. If BPDUs are not received on a non-Designated Port, and Loop Guard is enabled, that port is moved into the STP loop-inconsistent Blocking state, instead of the Listening /Learning / Forwarding state.
Loop Guard operates only on ports that are considered point-to-point by the spanning tree, and it cannot be run in conjunction with Root Guard on an interface.
To enable Loop Guard on a Cisco Catalyst Switch, you can use the following IOS command in the global configuration mode
ITKE-3750-AS01(config)# spanning-tree loopguard default