Aug 28 2010 7:53AM GMT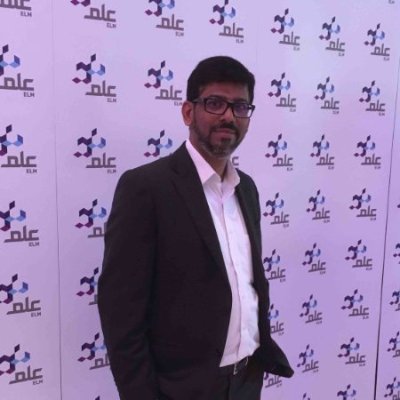 Profile: Yasir Irfan
All CCNP Certification aspirers, who ever have purchased CCNP SWITCH 642-813 Official Certification Guide new supplement content is available to cover up the additions made to the Cisco Switching Exam 642-813 after the above mentioned title was mentioned. You can directly download the additional contents from the Cisco Press page –look on the catalog page under "Updates".
I went through the supplement content "How to prepare for the Planning Topics on the Exam". The new supplement replaces the current content in the page 13 of the title CCNP SWITCH 642-813 Official Certification Guide. It deals with how to prepare for the planning topics on the exam, when compared to the book I could notice some changes, Cisco is emphasizing on the CCNP certified professionals to know more about planning and documentation ,though the exam might not directly test you to create a plan.  But the supplement does guide you to come up with an implementation plan, it deals with the business requirements, business constraints and technical requirements.
Cisco expects you to be aware of creating plans for implementing a network, and you may get a scenario, based on the scenario you are supposed to figure out what specific features you'll need, what steps you'll need to configure for each feature, which switch you'll have to visit to type in configuration commands, and so on.
Even as you work through a scenario on the exam, you should spend time creating a verification plan so you can test and make sure each feature you have configured actually works as it should. Otherwise, whatever you typed into the switch emulators might not be correct and might not earn you valuable points.
Do download these additional supplements which are quite useful for the CCNP aspirers.