May 28 2015 5:02AM GMT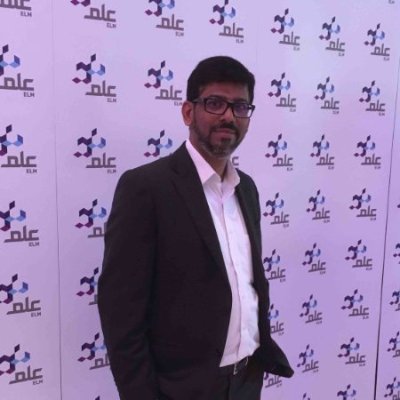 Profile: Yasir Irfan
Tags:
Cisco announced the release of new Associate and Professional level of Certifications targeting Cloud. Seems like Cisco wants Networking professional to be aware of SDN, ACI, Virtual Application Containers and SAN. These certifications are known as CCNA Cloud and CCNP Cloud.
In order to be a CCNA Cloud one needs to pass 210-451 CLDFND and 210-455 CLDADM exams, these exams tests you on Cisco Cloud solutions. One needs to be aware of DC fundamentals; basics of UC, UF, Storage, Virtualization, and Network Services; Hypervisors, Windows Server and Linux OS; remote connectivity / VPN solutions; documentation of design, system builds, configurations, and support procedures.
Cisco recommends following training for CCNA Cloud Certification.
Understanding Cisco Cloud Fundamentals (CLDFND)
Introducing Cisco Cloud Administration (CLDADM)
The CCNA Cloud, 210-451 CLDFND exam is yet another standard Cisco exam, which last for 90-minute with approximately 55-65 questions.
covers the following topics
| | |
| --- | --- |
| 1.0 Cloud Characteristics and Models | 14% |
| 2.0 Cloud Deployment | 16% |
| 3.0 Basic Knowledge of Cloud Compute | 24% |
| 4.0 Basic Knowledge of Cloud Networking | 22% |
| 5.0 Basic Knowledge of Cloud Storage | 24% |
More details awaited for 210-455 CLDADM exams, which are expected to by announced in June 2015.
This is a great step by Cisco and the new development certainly gives us clue one day there might be CCIE Cloud.