Jul 29 2015 5:08AM GMT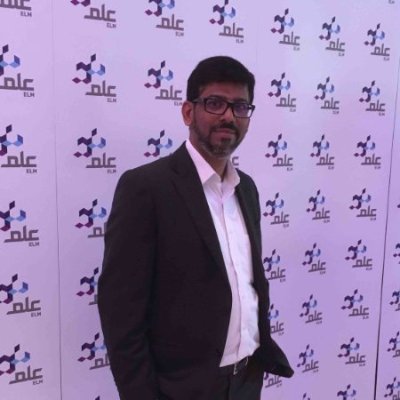 Profile: Yasir Irfan
Tags:
Cisco conducts certain Technical Webinars only for CCIE community, which proves to be the great source of knowledge and information. I had the privilege to attend couple of Technical Webinars, both of them were quite good.

(Source: Cisco)
The great thing about these technical webinars is they address the topics, which are quite trending; the webinar, which was on open stack really gave an over view of Open Stack, how Open Stack involved and the contribution of major technological players in Open Stack development.
On August 12,2015, Cisco is coming out with one more CCIE Community Technical Webinar, which will focus more about Fog Architecture. Those who are CCIE's they should get an email from Learning@Cisco about this event, if not please do update your CCO profile and opt for updates from CCIE community.