Oct 8 2015 6:11PM GMT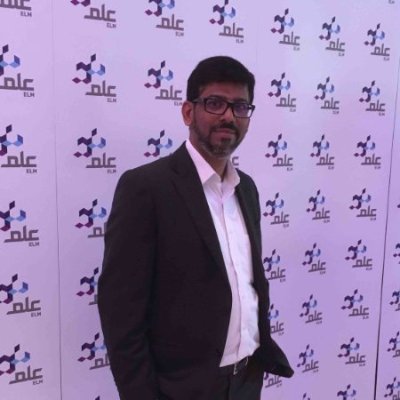 Profile: Yasir Irfan
Tags:
When it comes to CCDE preparations one should master many concepts, one should refer to plenty of  resources available in  form of books, articles, Cisco validated designs, Videos,RFCs etc.  For every journey there is a starting point, for CCDE I believe "Optimal Routing Design" is the path towards success.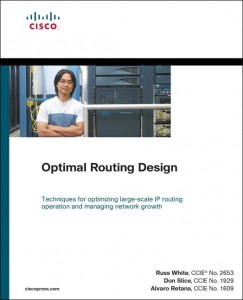 Many thanks to  Alvaro Retana, Don Slice &  Russ White to come out with such a great resource, which any designer can dream of. Though "Optimal Routing Design" has been penned down in 2005, yet it is quite relevant to today's network design concepts. The concepts are well organized and the case studies add more value in each chapter. This title covers the following
Network Design Goals and Techniques
Applying the Fundamentals
EIGRP Network design
OSPF Network Design
IS-IS Network Design
BGP Cores and Network Scalability
High Availability and Fast Convergence
Routing Protocol Security
Virtual Private Networks
I thoroughly  enjoyed reading this title and quite benefitted from its contents and I am quite hopeful this title will empower me to conquer CCDE. As mentioned by Terry Slattery in Cisco Learning Network CCDE group discussions the publishers should seriously consider correcting those errors.
Since there are many resources and recommended books are there for CCDE I don't see a reason for new revision of this book.   To conclude a very well written book which any CCDE aspirer cannot miss to read from cover to cover.