Aug 29 2009 7:13AM GMT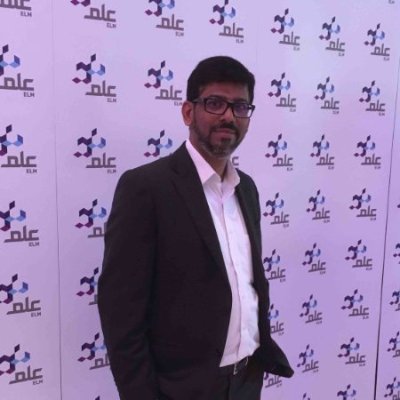 Profile: Yasir Irfan
Building a Green Data Center?  Then Join hands with Douglas Alger on September 24, 2009
Safari Online is conducting a Webcast Series on the topic "Grow a Green Data Center" with Douglas Alger the author of the book "Grow a Green Data Center" on September 24, 2009. 
 Register now and by attending the Webcast you are eligible to win free 45 DAYS OF COMPLIMENTARY ACCESS to Grow a Greener Data Center. Even The first 10 people to register for the webcast will receive a FREE AUTOGRAPHED COPY of Grow a Greener Data Center. You must attend in order to win.
The Event information is as follows
Date and time:

Thursday, September 24, 2009 9:00 am
Pacific Daylight Time (San Francisco, GMT-07:00)
Change time zone

 

Thursday, September 24, 2009 12:00 pm
Eastern Daylight Time (New York, GMT-04:00)

Program:

Safari Books Online Webcast Series

Duration:

1 hour 15 minutes

Description:

Data centers have historically had a huge environmental impact — consuming massive amounts of power, emitting pollutants, and discarding huge amounts of machine waste. Companies are increasingly objecting to the financial and public relations costs they are paying for environmentally insensitive data centers. Fortunately, it's now both possible and cost-effective to run a "green data center." In this one hour webcast, author Doug Alger makes the business case for greening data centers, and presents technologies, design strategies and operational approaches that can help any company improve the energy efficiency and "eco-friendliness" of their IT facilities. He walks step-by-step through "greening" physical construction, power, cooling, and servers; then covers equipment consolidation, virtualization, and much more.