Jun 27 2009 6:24AM GMT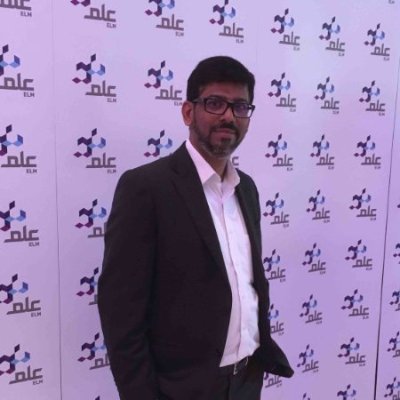 Profile: Yasir Irfan
We are working on building a new Data Center for our Organization, mean while I did lot of research and gathered some information on what standards the data center to be established. These days everyone is talking about the green Data centers, which triggered me and I was just thinking about our planet. Yes we will plan a green data center, but to do so we need some guidelines and standards.
 I figured out an ideal data center can be only established if we follow the TIA 964 standards. Following resources helped me to come out with an ideal RFP for the tender which we are releasing soon.
First and foremost the document published by Search Datacenter is good you should have a look at this document and the website has many valuable information related to data centers.  
APC does have lot of documents, the white paper published by APC by the title "Data Center Projects: Standardized Process" did help me a lot to draft the RFP.
Cisco Systems even though they never build data center but they do provide solutions and does have a dedicated section called Cisco Data Center 3.0 where you can find lot of valuable information.
[kml_flashembed movie="http://www.youtube.com/v/yJkZZdhaEks" width="425" height="350" wmode="transparent" /]
Other web site which really amazed me was of Panduit, they really have data center solutions, especially the cable management stuff and the specially designed Net Access cabinets for the Cisco Nexus 7000 series Switches.   
R & M the Swiss cabling specialist does have special cabling products for the data center as well as their white paper is worth while reading as it contains all the information needed to build a green data center.
Hopefully we try to establish our data center based on the TIA 964 standards and ofcourse it will be green.