Feb 19 2010 12:27PM GMT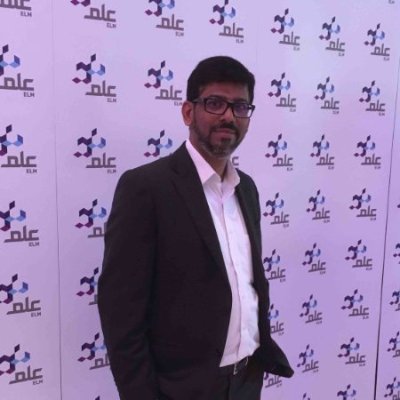 Profile: Yasir Irfan
According to Internet Security Vendor NetWitness computer network security firm. A botnet has been terrorizing corporate computers around the World over last 18 months.
The malicious program, or botnet, can commandeer the operating systems of both residential and corporate computing systems via the Internet. Such botnets are used by computer criminals for a range of illicit activities, including sending e-mail spam and stealing digital documents and passwords from infected computers. In many cases they install so-called keystroke loggers to capture personal information.
"Many security analysts tend to classify ZeuS solely as a Trojan that steals banking information, but that viewpoint is naïve," said Alex Cox, the NetWitness analyst that discovered Kneber when installing his company's software at a company. The new botnet he said, has been used to harvest a wide variety of data from corporations.
According to a white paper published by NetWitness Thursday — which includes some interesting analysis among the product pitches – the company's researchers found 75 GB of stolen data, which contained more than 68,000 stolen credentials obtained over a four-week period. More than 3,500 of those were Facebook credentials, another 2,500-plus were Yahoo usernames and passwords.
 If you want to know more about botnet check this article from Symantec.
The top five sources of infected computers are Egypt, Mexico, Saudi Arabia, Turkey and the U.S.