Apr 13 2010 5:35AM GMT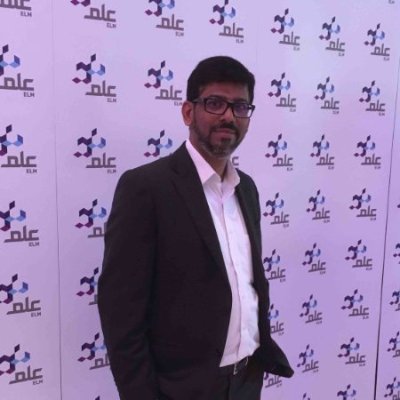 Profile: Yasir Irfan
These days' people are talking about the borderless networks; some of the presentations in the recently concluded Cisco Networkers in Bahrain were exclusively about the borderless Networks. As we all know Cisco Borderless Networks deliver intelligent, adaptive services to streamline your operations and increase flexibility, resiliency, and security.
I was wondering how I can attain more knowledge about Borderless Networks, Cisco Press has answers. They just launched the title "Securing the Borderless Network: Security for the Web 2.0 World" by Tom Gills.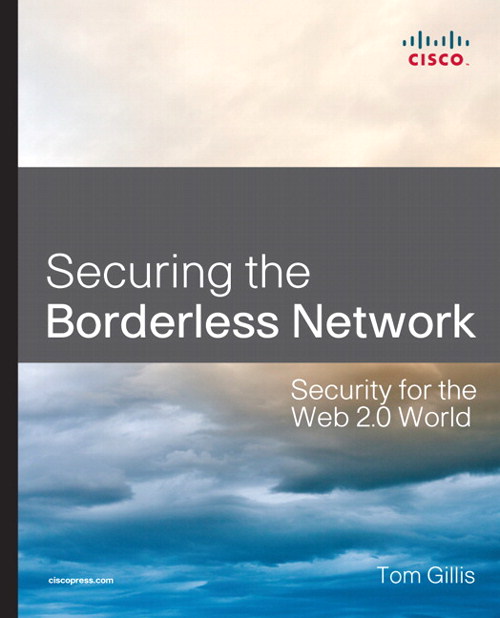 This title deals with Securing the Borderless Network reveals new techniques for securing advanced Web 2.0, virtualization, mobility, and collaborative applications
Discover how Cisco's innovations in switching, routing, security, and mobility can get you started today.
Learn more about borderless networks: 
·         Borderless Networks At-A-Glance
·         Eliminating Borders to Enable Any Place, Any Time, Any Device Access White Paper