Aug 28 2010 8:23AM GMT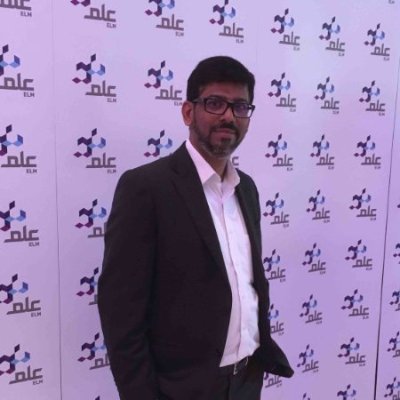 Profile: Yasir Irfan
AMD has revealed details of two of its next generation x86 processor cores, codenamed Bulldozer and Bobcat.
The newly revealed two core designs are meant for high end PCs and servers, and low power notebooks and small form factor PCs respectively, and have been created from the ground up, according to AMD, to meet the requirements of specific form factors and usage models.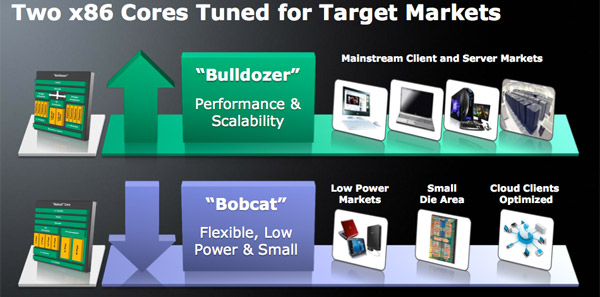 The Bulldozer core is  built on 32nm technology, which includes advanced power management features, and has been designed to balance dedicated and shared compute resources, for highly compact, high core count processor designs, along with new x86 instruction support (SSE4.1, SSE4.2, AVX, and XOP including 4-operand FMAC).
The newly revealed Bobcat core is designed specifically for small mobile devices, and is capable of providing 90% of the performance of mainstream PC performance in half the area of silicon, according to AMD. The core power gating and microarchitecture are optimized for low power, enabling sub-one watt operation, along with out-of-order instruction execution for higher performance.
"In my opinion, Bulldozer and Bobcat are not only two of the greatest technical achievements in AMD's rich history, but two of the most important for the industry as well," said Chekib Akrout, senior vice president and general manager, AMD Technology Development