Feb 26 2010 10:05AM GMT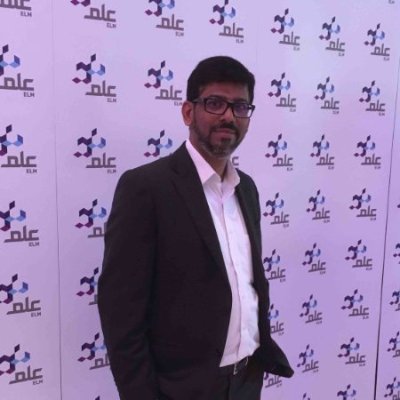 Profile: Yasir Irfan
Blue Coat Systems is the technology leader in Application Delivery  announced that it will demonstrate how the on-demand security intelligence of its industry-leading Secure Web Gateway solution provides proactive layers of defense against new and evolving Web-based threats at RSA Conference 2010, March 1-5, in San Francisco. 
On Friday, March 5, Blue Coat Senior Malware Researcher Chris Larsen will break down recent real-world attacks to examine how link farms, botnets and gray search engines are used to create multi-staged attacks during a session titled, "Is This Link Safe? – Exploiting Trust Through Search Engine Manipulation." The session will also evaluate the role and relative value of a coordinated defense that includes existing and new technologies, policies and procedures, and user education. The session begins at 9:00 a.m. in the Blue Room 104.
In its booth, Blue Coat will demonstrate the on-demand security intelligence delivered by its Secure Web Gateway solution. Blue Coat® ProxySG® and ProxyAV™ appliances, ProxyClient™ software and the WebPulse™ cloud-based collaborative defense work together to enable businesses to consistently enforce corporate IT policies across the distributed enterprise and to prevent Web-based malware and malicious content from compromising application security or performance. 
Blue Coat will also host the following partners in its booth:
IBM: On Tuesday, Blue Coat announced that IBM will provide a new Managed Security Service Secure Web Gateway offering to new and existing clients that use Blue Coat appliances, extending an existing relationship to provide a managed service that enables greater protection against Web-based threats and enforcement of corporate IT policies, while lowering overall management costs.
Code Green Networks:  The Code Green TrueDLP™ and Blue Coat ProxySG appliances deliver a fully integrated enterprise data loss prevention solution that automatically enforces corporate data security policies to prevent the loss or theft of confidential and proprietary information, enabling enterprises to address regulatory compliance and customer privacy requirements.
FaceTime Communications:  Working together, FaceTime's Unified Security Gateway (USG) and Blue Coat ProxySG appliances provide more granular controls to a wide spectrum of instant messaging and unified communications platforms and more than 4,000 Web and Internet applications. Social media controls also enable enterprises to take bidirectional control of content posted and received from the Internet.
The RSA Conference brings together thought leaders and information security professionals from around the world to discuss security issues and best practices for building a comprehensive approach to cyberthreats.
Boiler Plate: