Jul 29 2010 6:32AM GMT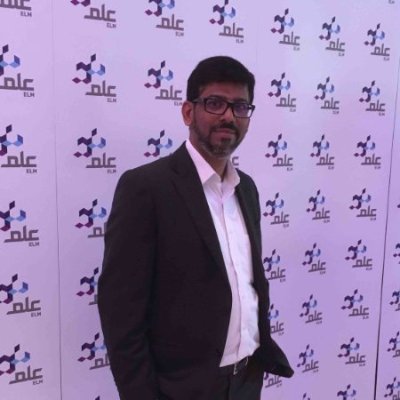 Profile: Yasir Irfan
Blue Coat Systems, the technology leader in Application Delivery Networking, introduced Reporter 9.2; with the latest version the blue coat administrator can have a hawk look at web activities and potential threats on the network. Three new reports have been incorporated in the latest Blue Coat Reporter 9.2, which enables the security administrators to evaluate risk and quickly identify users infected with malicious content, including malware.
"As Web threats continue to proliferate, security administrators need tools that can provide visibility into the Web activity on their networks," said Carrie Oakes, vice president of product marketing and management at Blue Coat Systems. "With Reporter, administrators have an invaluable tool that provides detailed information about Web usage as well as information on potential threats and infected users."
For further info do access the press release of Blue Coat Systems.