Oct 7 2016 3:57PM GMT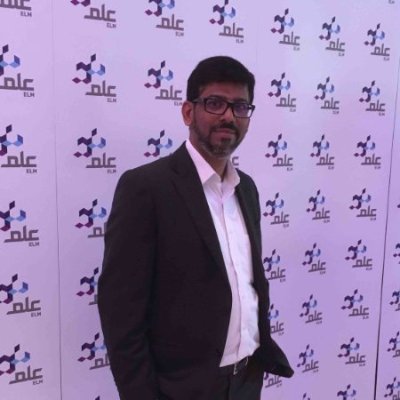 Profile: Yasir Irfan
Tags:
When it comes to forward proxy or reverse proxy Blue Coat Proxy SG happens to be a Gartner Magic Quadrant leader in Secure Web Gateways category. They are  especially known for  their proxy capabilities for over a decade   Blue Coat offers their Proxy SG appliances in various size and models. More details about their current models and capabilities can be discovered at their website.
Their strengths according to Gartner are
ProxySG is the strongest proxy in the market in terms of breadth of protocols and the number of advanced features. It also supports multiple authentication and directory integration options.
Blue Coat's hybrid offering (cloud service and on-premises appliances) enables operations teams to manage most policies from a single console (although policies can be pushed only in one direction — from the cloud to on-premises appliances).
Blue Coat provides strong support for SSL/TLS. All ProxySG models include SSL hardware assist, to offload processing from the main CPU. The stand-alone SSL Visibility Appliance can be used to decrypt SSL/TLS traffic and feed it to Blue Coat and non-Blue Coat security solutions (for example, data loss prevention [DLP], IPS and network sandboxes).
Blue Coat's partnership strategy has enabled it to fill gaps in its product line. Partnerships with six endpoint detection and response (EDR) vendors help ensure that its customers can complement Blue Coat's network-based advance threat detection with an endpoint strategy. Partnerships with FireEye and Lastline enable customers to use their own sandboxes instead of Blue Coat's sandbox. A partnership with Cylance adds signatureless file inspection to Blue Coat's Content Analysis System.
Blue Coat's ownership and integration of CASB technology gives it an early mover advantage in this emerging market
The main intention of starting a series on blogs post about Blue Coat is to create an awareness about Blue Coat  especially the technical capabilities of the appliance as its not easy to find more resources on Blue Coat Proxy SG. One need to rely on Blue Coat portal for more details and the information is not easily accessible especially for those who are not aware about the Blue Coat products.