Oct 24 2016 6:10PM GMT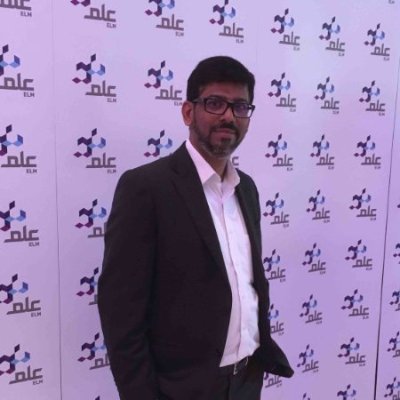 Profile: Yasir Irfan
Tags:
In Virtually Inline deployment mode, the Proxy SG can be deployed in any network location, it relies on traffic redirection mechanisms like Web Cache Communication Protocol (WCCP) or Policy Based Routing (PBR) to redirect the interesting traffic, such as HTTP /HTTPS to the Proxy SG. WCCP is a Cisco proprietary protocol that allows certain Cisco routers, switches, Firewalls and Nexus switches to transparently redirect the traffic to a cache engine like Proxy SG. Blue Coat Proxy SG does supports both versions of WCCP 1 and 2.
The main advantages of Virtually Inline Deployment mode are
No downtime is required to deploy Virtually inline mode in any network
Very scalable and Robust
Additional Proxy SG appliance can be added for capacity redundancy.
The administration overhead is low, as clients need no configurations in their browsers.
Some of the disadvantages of Virtually Inline Deployment mode are
Network configurations are needed to enable WCCP. This some times creates additional load on the Switch or Router especially when GRE is used.
WCCP / PBR capable hardware is required for Virtually Inline Deployment.
Virtually Inline mode proves to very handy form operation prespective and its been observed this is one of the widely used deployment method for Blue Coat Proxy SG.