Oct 26 2016 5:21AM GMT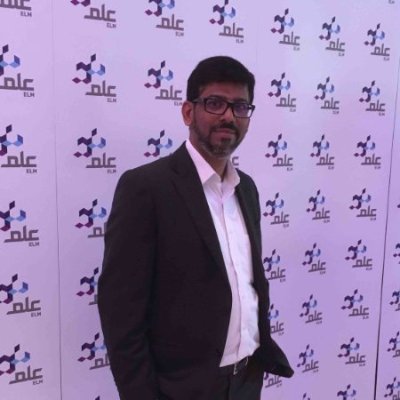 Profile: Yasir Irfan
Tags:
The Out-of-path deployment mode is commonly used when, one cannot bring down the network. Out-of-path deployment happens to be very difficult to manage as one cannot intercept and redirect the internet traffic at network level (like configuring WCCP, PBR or inline deployment). One needs to explicitly configure the web browser of each client to sent internet request to Proxy SG. Hence this mode of deployment is also known as explicit proxy deployment.

One can use either of the methods to configure the out-of-path / explicit mode to redirect the traffic to Proxy SG
Client Brower is manually configured to connect to Proxy SG
System administrator can distribute PAC (Proxy Automatic Configuration) files using group policy to explicitly point the end-user's browsers to the Proxy SG.
Some of the advantages of Out-of Path deployment are
No downtime is required to deploy out-of-path mode in any network
Easy to deploy
Some of the disadvantages of Out-of-Path deployment are
Requires client configuration to redirect the internet traffic towards Proxy SG
Increase administrative overheads