Oct 23 2016 6:21PM GMT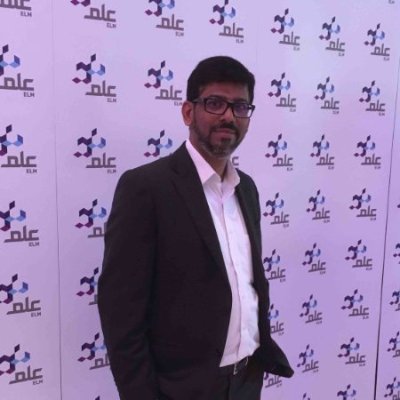 Profile: Yasir Irfan
Tags:
When it comes to deployment of Blue Coat Proxy SG, it offers some flexibility. One can deploy them in either of the below mentioned methods.
Physically Inline (Transparent)
Out-of-Path or Virtually Inline (Transparent)
Explicit
Inline deployment is the simplest among the above mentioned deployments and it well suits for small branch offices. In this mode of deployment, the Proxy SG is placed directly placed between the core Switch and the edge router, logically the Proxy SG is placed in the path of all network traffic going to and from the Internet. In mode the Proxy SG relies on pass-through network card, which basically supports hardware bridging to provide fail-to-wire functionality. This mode of deployment doesn't require any configuration changes either in core switch or router. Even the clients don't need any kind of configuration. This mode of deployment is also known as bridge mode due to the hardware bridging network cards in use.
Inline deployment mode does have certain draw backs like
Single point of failure.
Network down time is must to deploy inline mode.
Doesn't offer scalability.
Protocols proxied needs to be managed.
Inline deployment holds good for small organization as its is easy to deploy, can be used for evaluations or short-term deployments. However, one cannot rely on this mode for larger organizations for obvious drawback mentioned.