Aug 30 2010 7:59AM GMT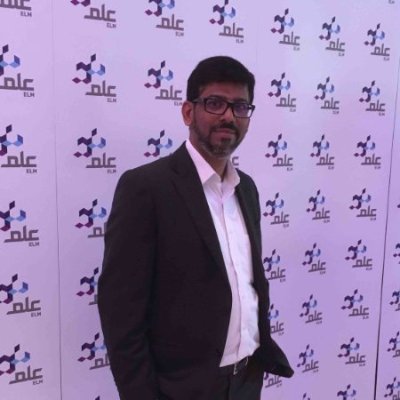 Profile: Yasir Irfan
The leader in providing highly technical information security conferences is coming to Middle East, yeah Black Hat Security event will make its debut on November 8th to 11th at Emirate Palace, Abu Dhabi, UAE.

Black Hat will comprise training and briefings on the latest developments in cyber security, taking a vendor neutral approach. The UAE Computer Emergency Response Team (aeCERT), Khalifa University of Science and Technology and United Business Media (UBM) are responsible for bringing the event to the region.
Jeff Moss, founder and managing director of Black Hat commented: "Amid growing recognition of the need for advanced IT security we feel the best people to advise on issued faced and recommended solutions are those that know it best, by inviting industry experts to submit their ideas we can make sure that delegates are exposed to high-end technical information revealing new vulnerabilities and original content."
Pre-registration for the event has already started and for more info please check Black Hat web site.