Mar 23 2015 5:09AM GMT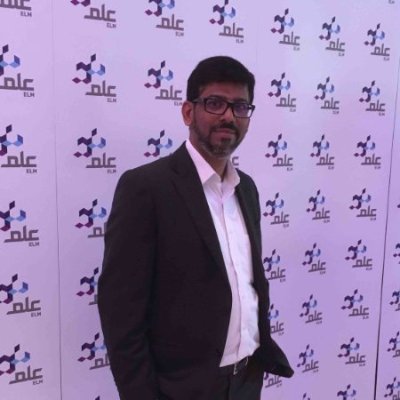 Profile: Yasir Irfan
Tags:
Recently I received a message in LinkedIn, asking about CCIE, the question put forward to me was as follows
 ‪"I'm just curious about network technologies. There is a lot of hype about CCIE; it is said once you pass CCIE lab there are plethora of opportunities waiting for you. Some even speculate starting salary of 25k SAR in KSA. Is CCIE a global certification which is accepted worldwide even in North America?
‪Do you agree with aforementioned assertions? Please share some insights."

Many of the Networking or non-networking professionals have certain beliefs related to CCIE, some of them are
CCIE is an ultimate certificate.
Once one passed the  CCIE lab, he conquered the world.
Companies around the World will approach to him with amazing 3 digit offers.
A new horizon will open for him; he will be welcomed everywhere
Well all these things are wrong beliefs. Certainly it does adds value to one's career, but at the same time he /she should justify the CCIE certificate he/she posses.
Recently trends are changing even college graduates with no networking experience started to prepare for CCIE labs and they are successful in passing the lab. Does this justify that; they have the same caliber of the experienced Network Engineer, certainly not. At one end this is a good sign, this shows how CCIE is valued in the professional world. But at the same time CCIE is losing its value due to huge increase in the number of CCIE s.
I believe experience and knowledge is what matters, not the certifications. Many people have a wrong perception towards CCIE; they think by passing the CCIE lab they can conquer the world. Well this is obsoletely wrong.
Wisdom and experience cannot be replaced by certifications, certifications does add value to those, who  already posses good experience in the field. Yes CCIE is one of most prestigious certification and accepted world wide, yes CCIE does offer a good remuneration provided that you are experienced and can justify your CCIE.