Dec 29 2009 6:43AM GMT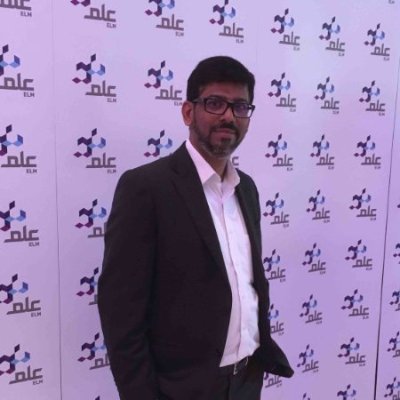 Profile: Yasir Irfan
According to the press release on 18th of December, Avaya says it has finally completed the acquisition of Nortel after getting as approval for the deal from the Investment Canada Act during mid December 2009.
Avaya claims the complete acquisition will result in it gaining an expanded partner ecosystem, a broader portfolio, an enhanced customer base, and a greater ability to compete globally. It will also give the IP telephony company an opportunity to extend relationships with system integrators and service providers in the enterprise market.
Avaya has to confirm about its plan for Nortel's distribution channel. However Avaya is expected to come out with the new product portfolio by end of Jan 2010.
"Avaya and Nortel Enterprise Solutions share a common vision for the future of business communications," stated Kevin Kennedy, president and CEO at Avaya.
"By combining our complementary technology portfolios, deep industry specific domain expertise, sales channels and customer bases, the new Avaya will redefine business communications and help customers to reduce costs, simplify operations and increase their business agility," said Kennedy.
Approximately 6,000 Nortel employees have joined Avaya, including what the vendor calls "25 top managers".