Jan 17 2014 10:42AM GMT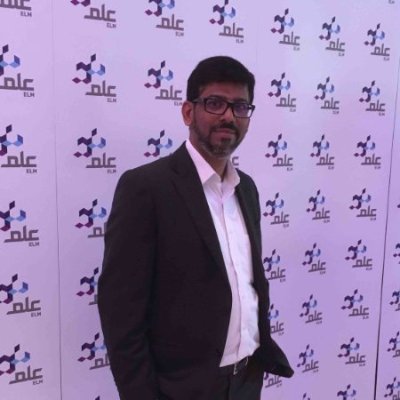 Profile: Yasir Irfan
Tags:
Yesterday Cisco announced that they started shipping out their newly introduced Catalyst 6800 Series Switches. Currently they are shipping the Cisco Catalyst 6807-XL and 6880-X Switches. We all know when it comes to Campus backbone switches Cisco Catalyst 6500 Series Switches ruled the industry for more than decade.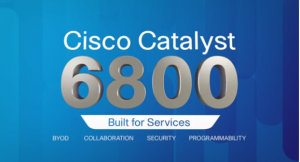 I think this is the right time for Cisco to concentrate and promote the new flagship of their products especially the Campus backbone Category. The Cisco Catalyst 6800 Series Switches are programmable campus backbone switches optimized for 10/40/100 Gigabit Ethernet services. They provide slot capacity up to 880 G, and smart and simple network operations using Catalyst Instant Access. These switches offer converged wired, wireless, and VPN security, and exceptional investment protection with their Catalyst 6500 DNA
Some of the unique features of the Catalyst 6800 Series Switches are
Scalable
Help ensure that the campus is ready for 10/40/100 Gigabit Ethernet services with the higher slot and switching capacity of Catalyst 6800. The 6800 Series offers the highest-density 10 Gigabit Ethernet ports that:
Include advanced enterprise Multiprotocol Label Switching (MPLS), Virtual Private LAN Service (VPLS), and Multicast functionality
Support multirate interfaces for easy migration from 1 Gigabit Ethernet to higher throughput services
Cisco Catalyst 6807-XL Switches can scale to 880 Gb per slot and 11.4-Tbps (full duplex) switching capacity. For midsize campuses, Cisco Catalyst 6880-X Switches provide scalability with eighty 10 or twenty 40 Gigabit Ethernet ports.
Smart
Built for Programmability
Catalyst 6800 switches support the Cisco One Platform Kit (onePK) software-defined networking (SDN) toolkit. You can easily build applications to automate operations and create services across the campus.
The 6800 Series Switches also support the industry-standard OpenFlow interface. You can program these switches for custom network services such as network slicing and traffic steering.
 Built for Unified Access
The Catalyst 6800 series facilitates:
Five nines (99.999 percent) availability with next-generation Cisco Virtual Switching System (VSS) technology (VSS Quad Supervisor SSO [VS4O])
One policy with Cisco Identity Services Engine
Centralized management with Cisco Prime infrastructure
One network with Cisco Wireless Services Module 2 (WiSM2)
The Catalyst 6800 Series Switches comes in three models
I wish Catalyst 6800 family a successful journey and I am pretty sure like Cisco Catalyst 6500 Series switches it's going to rule the Campus Backbone Category of Switches for coming decade.