Feb 8 2010 4:13AM GMT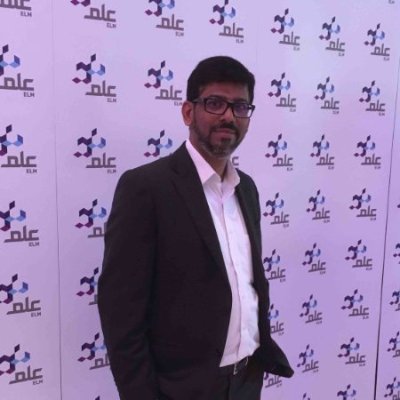 Profile: Yasir Irfan
Year 2009 was proved to be a great year for Android but according the Kaspersky, 2010 could be a challenging for Android just not because of a lack of awesome devices or not because Android OS won't move forward significantly,. But it's the hackers who are expected to target Android users with malwares and viruses.
"Currently the rules are very simple, you pay $25 dollars and your program gets posted, and Google does not do anything to check or manage this process. This is a serious weak point for the platform at this point," Aleks Gostev stated. "There's already malware for Android so the appearance of new malware is just a matter of time, not technology."
Gostev says that Google will need to address the problem as a priority, but that it won't be easy.
Aside from third-party application Android vulnerability, Kaspersky Lab predicts that 2010 will see Google Wave become a target for cybercriminals as well. Other threats high on their list include mobile malware, not just for Android devices, but also the iPhone along with more peer-to-peer (P2P) and torrent attacks.
From a Kaspersky Press Release issued couple of weeks back
"An increase in attacks on iPhone and Android mobile platforms. 2010 promises to be a difficult time for iPhone and Android users. The first malicious programs for these mobile platforms appeared in 2009, a sure sign that they have aroused the interest of cybercriminals. The only iPhone users currently at risk are those with compromised devices; however the same is not true for Android users who are all vulnerable to attack. The increasing popularity of mobile phones running the Android OS combined with a lack of effective checks to ensure third-party software applications are secure, will lead to a number of high-profile malware outbreaks."