Apr 12 2015 5:01AM GMT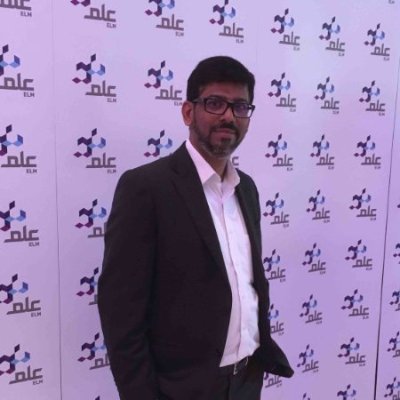 Profile: Yasir Irfan
Tags:
It's been estimated that almost half of Android devices are prone to newly discovered vulnerability "Android installer hijacking". This vulnerability is capable of allowing third parties to access an Android device and empowers them to install their own surveillance malware; even they can steal the personnel data from an Android device.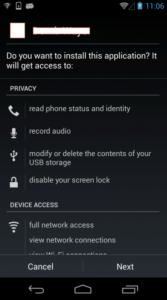 Picture Courtesy: Palo Alto Networks
The Palo Alto Networks researchers discovered this vulnerability and according them, this vulnerability triggers only when an Android app is either downloaded from any third party app store or when users clicks on the advertisements displayed by the app.
The summary published by Palo Alto is as follows
Android Installer Hijacking allows an attacker to modify or replace a seemingly benign Android app with malware, without user knowledge. This only affects applications downloaded from third-party app stores.
The malicious application can gain full access to a compromised device, including usernames, passwords, and sensitive data.
Palo Alto Networks worked with Google and major manufacturers such as Samsung and Amazon to inform them of the vulnerability and issue patches for their devices.
The suggestion from Palo Alto Networks is to install a vulnerability scanner, which Palo Alto Networks developed especially for this vulnerability.Pick up the free installer from the Google Play Store. The only way to avoid being affected by these kinds of vulnerabilities is to download the apps, which are available in Google Play Store.
The complete report can be read at this link.