Oct 28 2010 2:05PM GMT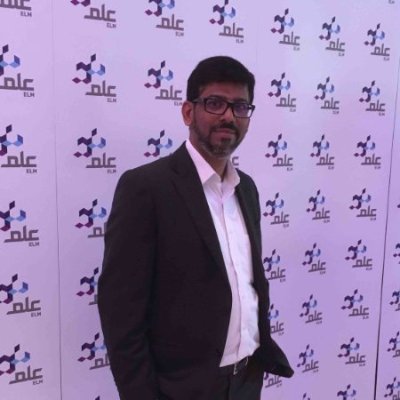 Profile: Yasir Irfan
Recently I had an opportunity to go thru the CCNA study guide prepared and authored by Chris Bryant, the man behind the famous Train Signal CCNA Training videos. I know when any one plans for achieving CCNA Certification he faces an uphill task, when it comes to purchase the study guides, especially when there are plenty of resources available. I did studied lot of study guides and I am always very comfortable with the Cisco Press titles, but The Ultimate CCNA Study Package from Chris Bryant is really an ultimate study guide.
The best part I liked about The Ultimate CCNA Study Package is its very concise and its up to the point in a clear simple language. His way of explaining the Networking concepts is amazing and the end of the each chapter there is a summary by title "Hot spots and Gotchas" which is really very helpful.
Pic Courtesy: thebryantadvantage.com
The preparation exam comes with The Ultimate CCNA Study Package tests your skills in detail and it's very helpful to practice those tests before planning for the exam. In short an excellent study resource for some one who is aspiring to be a CCNA. Recently Chris Bryant launched his CCNP Study Package Bundle if get an opportunity I will review them.