Jan 31 2016 5:26AM GMT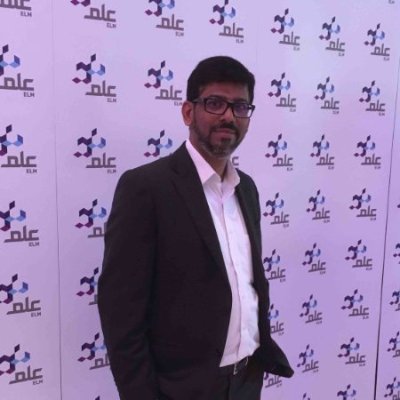 Profile: Yasir Irfan
Tags:
Like all other firewalls , Palo Alto Networks Firewall supports Address objects. These Address Objects are basically named objects which can be configured on a Palo Alto Networks Firewall . The address object can include an IPv4 or IPv6 address or the FQDN. The address can be configured based on an
Single IP address
IP Range
FQDN
An Address object can be reused as source or destination address across all the security policy rules. Palo Alto Networks Firewalls comes with very handy features of tags, these little simple features makes life easier of a Firewall Administrator as he/she  can easily distinguish the tag object by adding colour to the tag.
In order to add a an  Address Object one need to
  Step 1 – Select Objects > Addresses, and click Add

Step 2- Enter a Name and a Description for the address object.
Step 3- Select Type —IP Netmask, IP range or FQDN
You can also select a Tag  this is optional . Click Ok to save the Address object. One can apply address objects to the security Policies as shown below

Object Group is not a new feature but it comes handy for day to day Firewall Administration.