Dec 30 2010 1:06PM GMT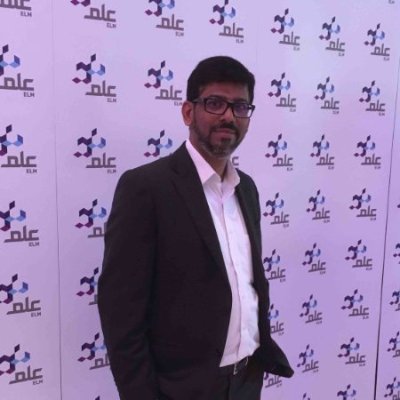 Profile: Yasir Irfan
According to Kaufman Brothers analyst Shaw Wu, BlackBerry's answer to iPad and Samsung Galaxy Tab, BlackBerry Playbook needs a re-engineering to improve its battery life. The Playbook is due to be released in 2011.
"Wu claims he is hearing that the PlayBook "needs to improve its relatively poor battery life of a few hours compared to 6 hours for the Samsung Galaxy Tab and 10 hours for [Apple's] iPad." As a result, Wu writes, the launch of the BlackBerry PlayBook may be delayed until May, 2011. Wu notes that the cause of the battery issues may stem from the fact that QNX, the PlayBook's operating system, was designed for use in scenarios where battery life is not an issue — such as in automobiles."
Wu has also raised concerns over app store monetization. Apple is the only store where developers can count on revenue, while Android "suffers from piracy and inconsistency".
Wu has estimated that RIM will ship around 700,000 PlayBooks next year, while other analysts have predicted up to one million shipments.
RIM has announced that the PlayBook measures 5.1 inches by 7.6 inches by 0.4 inches and weighs 0.9 pounds. The PalyBook has a 1024-by-600 multitouch capacitive display, designed around a dual-core, 1-GHz Cortex A9 microprocessor with one gigabyte of RAM.
The tablet will run QNX's mobile operating system, as well as HTML5 and Flash 10.1, with native hardware support to accelerate apps further.