Apr 3 2015 7:58AM GMT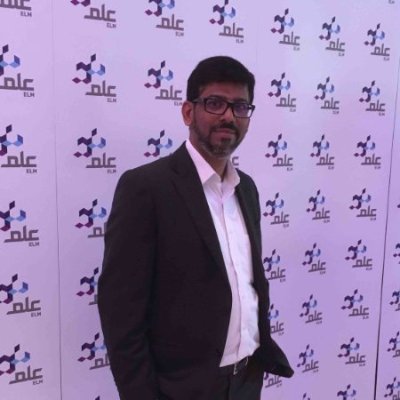 Profile: Yasir Irfan
Tags:
Recently Opus One, an independent research firm released report for most popular anti-spam solution for the year 2014, where Cisco Email Security ranked as industry leader for the second year in a row. T
Optus one tested all the anti-spam solutions in Gartner's July 2014 "Leaders," "Visionaries," and "Challengers" for a period of one year and declared Cisco Email Security as no 1.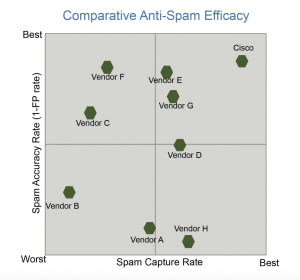 Based on my experience with various players in the Email Security area, I discovered Cisco Email Security solutions lead from the front. Had many opportunities to migrate from some of the Non Cisco Email security solutions to Cisco Email Security solutions and did saw the huge improvement especially in the area of anti-spam emails. Cisco Email Security out stands among its competitors, however this doesn't remains the same in Web Security area.
Opus one tested all those solution providers based on the following criteria to declare Cisco a leader in Anti Spam efficiency
Approximately 10,000 messages were selected at random for testing each month, with a total of 130,227 messages in the final evaluation set
Messages were drawn from actual corporate production mail streams
Messages were received live and tested with less than a one-second delay
Tested products were acquired directly from the vendor or through normal distribution channels and were under active support contracts. Cloud-based solutions were only used when an appliance-based solution was not available. Tested products were "up to date" with current released software and signature updates and all settings were reviewed by each vendor's own technical support team
Messages were hand classified as "spam" and "not spam" to ensure data validity
Each of the tested products included the vendor-recommended or integrated reputation service in the results
Further details of this report can be accessed from this link.