Sep 14 2009 7:50AM GMT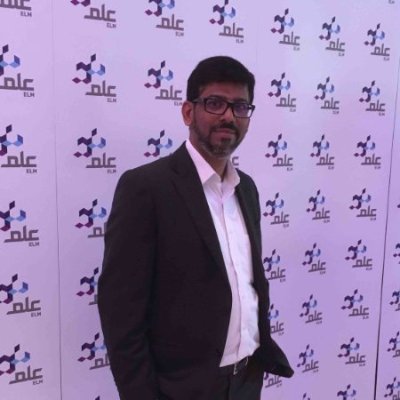 Profile: Yasir Irfan
According to the new study done tje by leading industry group, almost all Data Centers are cooled to a temperature lower than the required temperature for the normal operation of a Data Center.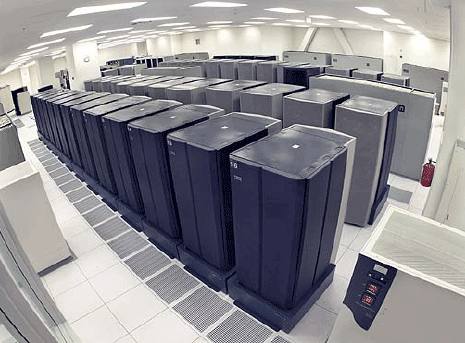 The group comprised of representatives Intel, IBM, Liebert, HP and the Lawrence Berkeley National Lab, found almost all Data Centers in a survey of the US Data Center Users Group were cooled much below temperature than the recommended temperature of 27°C.
The recommended temperature for the Data Centers of 27°C was proposed by American Society of Heating, Refrigerating and Air Conditioning Engineers (ASHRAE).
The study also estimates the potential energy savings that could be achieved if data centres could be operated closer to the recommended limit as being as high as 90% energy savings for CRAHs.
The report can be downloaded here.