May 14 2013 12:54PM GMT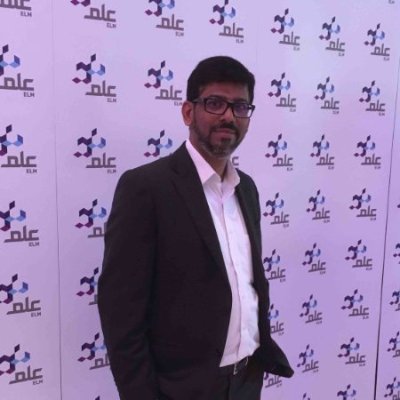 Profile: Yasir Irfan
Tags:
When it comes to Email Security, no other product is as powerful as Cisco IronPort. Therefore, we opted Cisco IronPort C370 as our email security gateway. Since its inception into our network, I am searching for a great reference and study guide for the Cisco IronPort products.
At the beginning, I was depending more or less on Cisco Web Site resources, which are great. However, the moment I discovered that Chris Porter is writing a book with a title "Email Security with Cisco Iron Port" I was excited. Immediately I contacted Jamie Adams at Cisco Press, as usual she arranged a copy of book for me for a review and reference.
The title "Email Security with Cisco IronPort" is tailored made for those professionals who have a good understanding of  basic networking concepts.  The author Chris Porter did an amazing job especially with the Introduction part. I really loved it, be it the overview or history of AsyncOS versions. I think the author is quite smart in addressing his readers, be they are beginners or experts of the subject. He knows how to keep them intact.
The title "Email Security with Cisco IronPort" consists of 15 chapters covering the concepts like ESA products, the WEB user interface, Command Line interface in IronPort, and much more in detail and in simple language.
The main highlight of "Email Security with Cisco IronPort" book is the configurations recommended by Chris Porter.
After reading this title, it really enriched my knowledge and made my quite competent in managing Cisco IronPort devices, I would definitely recommend this title to all those professionals who are keen to know more about Email Security with Cisco IronPort devices.