Nov 2 2015 5:52PM GMT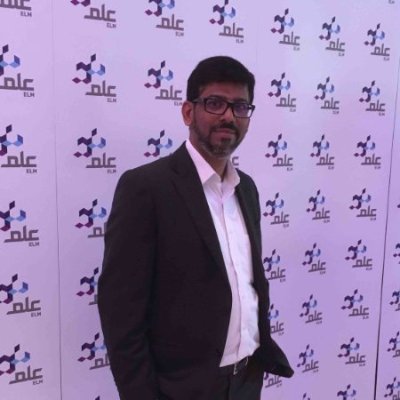 Profile: Yasir Irfan
Tags:
Recently I was provided with a copy of CISCO CERTIFIED DESIGN EXPERT  which Orhan uses to teach his CCDE online classes, upon going through the workbook, I discovered his work book covers all the topics of CCDE blue print. The work book looks simple and easy to understand. The topics are covered in simple format I believe he relies more on his work book as a note and relies more on his online classes.
At the end of the each topic ,there are case studies followed by some questions on those topics , he concludes the topic with reference books for further studies, what videos one should watch online ( Cisco Live, podcast etc.) and also links to the articles one can refer for further information
He also concludes the work book with a complete scenario  perhaps like an exam where you are challenged with questions and emails. You are suppose to answer these questions .
Personally I like the MPLS case study, the good thing about these case studies are they are quite short and concise, over all I could see  a reflection of Service Provider experience and hard work of Orhan in developing this Work Book.
I would conclude by a recommendation  to Orhan to enhance his content by adding  more scenarios which are business driven, I am sure by adding this he will take his work book to the next level.
Over all I enjoyed reading CISCO CERTIFIED DESIGN EXPERT work book developed Orhan and I am thankful to him for sharing this valuable work with me. Personally it will certainly help me for my CCDE practical  preparations.