Jul 15 2013 6:58AM GMT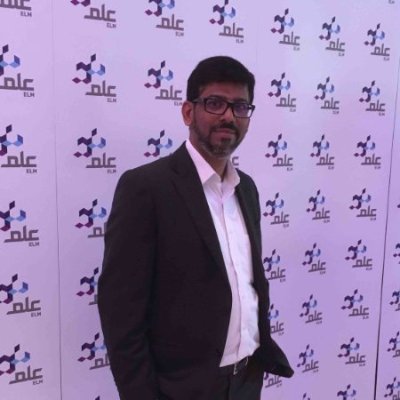 Profile: Yasir Irfan
When it comes to CCIE Routing and Switching Written Exam you need to study lots of books especially the titles published from Cisco Press. As we all know CCIE Routing and Switching is not an easy task, it needs lots of preparation. Since I am in the process of perusing CCIE Routing and Switching I thought of starting my journey with CCIE Routing and Switching Certification Guide ( 4th Edition) published by Cisco press.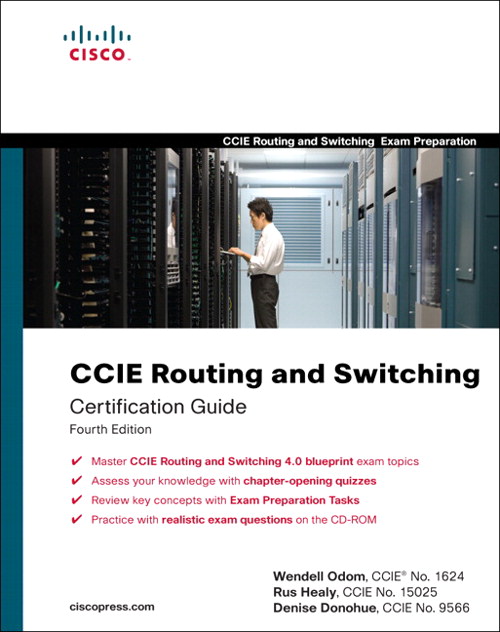 I would like to thanks Jamie Soup from Cisco Press for providing me the copy of CCIE Routing and Switching Certification guide. I thought of sharing my review on this wonderful title.
Since I am coming from CCNA,CCDA, CCNP , CCDP back ground, it was easier for me to understand the concepts and contents of this title. I feel this content is little bit higher not easy to grasp for those, who have little experience or someone who is trying to pass CCIE without reading the CCNA and CCNP Cisco Press titles. The authors are certainly targeting those Certification aspirers who have solid understanding of Routing and Switching concepts.
This title  also differs from other Cisco Press titles, as the foundation summary at the end of each chapter does not repeat the information presented in the "foundation topics" section of each chapter. I feel this approach challenges the CCIE aspires which I really like.
The title is divided into nine parts based on topics and then it further dissected into 20 chapters. The introductory part on LAN Switching and IP Addressing really refreshes your knowledge, each chapter begins with "Do I Know this Already? Quiz which certainly gives clear idea to a reader about his/her understanding on that particular topic. I really enjoyed reading the Multicasting part of this title as it's written in a very engaging way. More or less majority of the topics are covered with sample scenarios and configurations related to that particular concept. I wish the authors would have elaborated more on troubleshooting part like debug commands and most commonly found issues in the real world scenarios.
The title also comes with a CD which comprises of a powerful  test Engine from Boson which allows the reader to focus and practice questions on either individual topic or a complete exam.  I strongly recommend all CCIE aspirers to go through these practice exams which are also an alternative source of gaining knowledge.
To conclude I would say this title is certainly not for those who just want to pass CCIE written exam by reading this title. Also this titles proves to be little boring and though for those who are not coming with CCNA and CCNP back ground. Certainly there is always room for improvement I would ask the publishers to look at certain typos, and also it would be better if topics are penned in simpler way. I would rate 4 out of 5 for this title as its one of the most important title to be read for CCIE Routing & Switching Exam.