Nov 30 2011 6:08AM GMT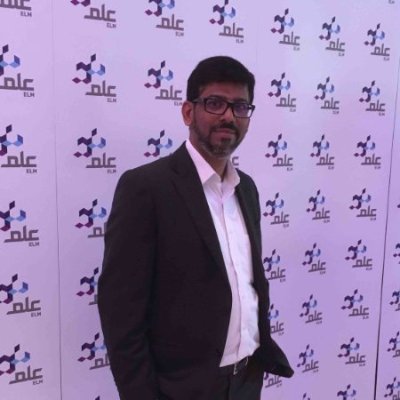 Profile: Yasir Irfan
An Excellent title not only serves to pass the CCDA 640-864 exam but also a great reference asset just simply because it covers each and every topic in great detail. As other Cisco Press titles this book too follows the same style by stating pit with the "Do I Know This Already Quiz" which give you an idea about strengths or weaknesses in particular topic.
Especially when CCDA exam is much more about understanding the topics from Design perspective, this title serves you to understand the topics in great detail in much simpler and easy to understand language. The greatest thing about this the title CCDA Official Cert Guide is the way each chapter is presented with very detailed out line of "Foundation Topics" in very organized manner. And this title covers the design of Cisco Internetwork Infrastructure from the General Network Design, LAN and WAN Design, Wireless Networks, Routing Protocols Design to Security, Voice and video design.
One more interesting fact I notices is the title CCDA Official Cert Guide covers all the new advancements in Network Technologies, it covers topics such as Cisco Data Center 3.0 Architecture framework, virtualization technologies implied by Cisco Systems on various Cisco devices.
With this title CCDA Official Cert Guide Cisco Systems came out with a new testing Engine for practice exam.  This title comes with a CD which contains the Pearson Cert Practice Engine which allows you to take practice exams as well as the "Do I know This Already?" Quiz. The Pearson Cert Practice Engine is great, it does have some practice questions it would have been if Cisco Press enhanced the test Engine by adding even the practice question which are available only in book at the end of each chapter.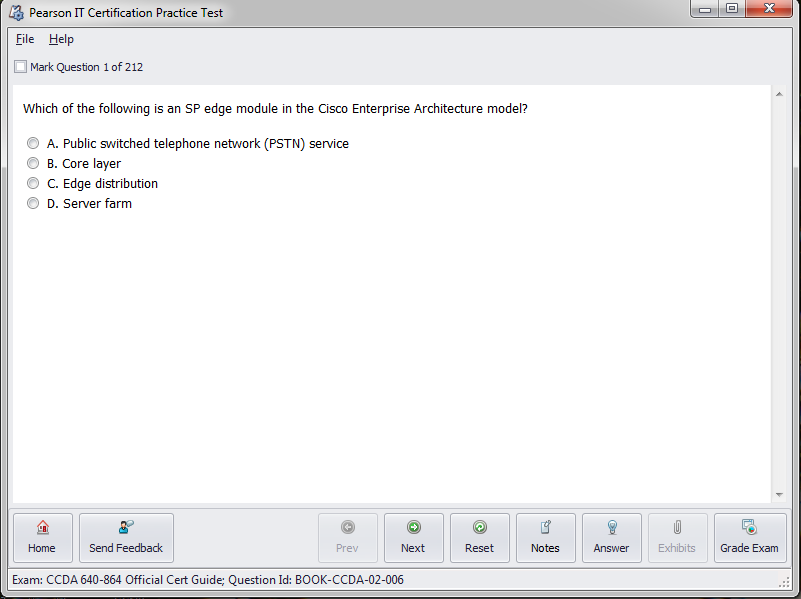 Overall this title is a great asset and for sure a helping guide for those who are planning to pass Cisco CCDA 640-864 exam. I rate this of title 4 out of 5 stars.